Update From the UIBC Board President – June 2022
June 16, 2022
Last month, the Utah Independent Business Coalition (UIBC) board of directors met for our annual retreat, to plan for the future of UIBC. The topics of conversation included past and present advocacy efforts, our Mentor Round Table program, and the many events we present each year. We also reviewed input from you, our members, about the programs and services we offer. This feedback helps us better understand what you find most helpful, and which event topics and formats are favored.
Members report an appreciation for the tone of our events — that our events are so much more rewarding than business card exchanges or "speed networking" events. You reported finding tremendous value in the deep connections and real relationships that are forged at UIBC events. Our events are a place to spend time with other small business owners who have a shared mission – promoting the "buy local" movement and supporting the businesses that make our neighborhoods and cities unique.
We're excited to announce that the future holds even more opportunities for you to get together with other local business owners, in two very meaningful formats:
The UIBC Monthly Breakfast, a casual get-together for breakfast and conversation from 8am-9:30am on the third Wednesday or Thursday of the month. Each breakfast will feature a specific topic or question that will serve as a topic of discussion. These breakfasts will include insight from one or two special guests as well as an open forum for your questions and comments.
Since space is limited at these breakfasts, UIBC members will have the first opportunity to reserve a seat at the table. Guests are welcome to attend as well and it's a great way to get to know the UIBC community.
There is no charge to attend the UIBC Monthly Breakfast, attendees just pay for the food and drinks of their choosing.
The first UIBC Monthly Breakfast will be Thursday, June 23rd at 8:00am at Little America in SLC. Click here to RSVP.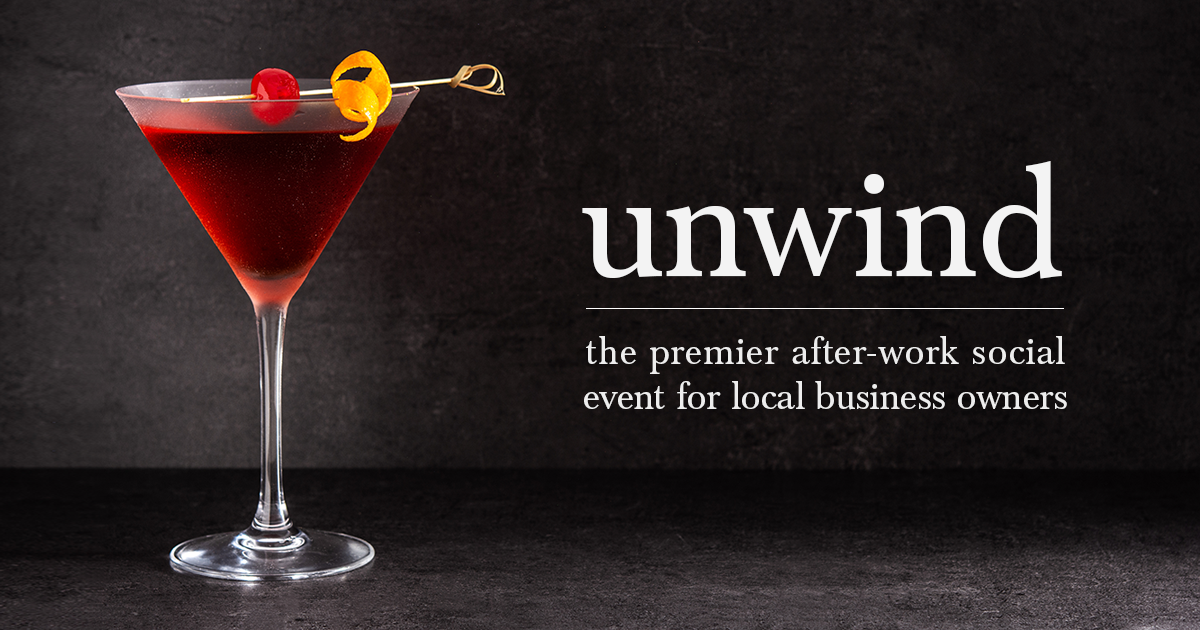 Unwind, our popular after-work social event, returns in August! It will be held from after work from 5:30pm to 7:30pm at a local gathering spot. UIBC members and anyone in the business community is welcome to attend and get to know more our members and more about our organization. There is no cover charge for "Unwind" but attendees must be 21 or older. Come unwind with us with a cold beverage and great conversation. Location and date of the next "Unwind" to be announced soon.
We have more exciting announcements to make in the next few weeks. Watch for another update soon as well as specific dates and locations for these upcoming events. As always, we welcome your questions and feedback. Just drop us a note…
Best regards,
Doug Burton
UIBC Board President
https://utahindependentbusiness.org/wp-content/uploads/2022/06/pres-note.png
1150
1150
dburton_90067so9
/wp-content/uploads/2018/09/UIBC-logo-rev@2x.png
dburton_90067so9
2022-06-16 19:07:39
2022-06-16 19:50:23
Update From the UIBC Board President – June 2022