Get Your Membership In Utah Independent Business Coalition (UIBC)
Every UIBC membership includes:
Discounted admission to all UIBC events (for 2 persons/small bus., 4 persons/medium bus., & 8 persons/large bus.)
Admission to UIBC's Facebook Group (Facebook group rules apply)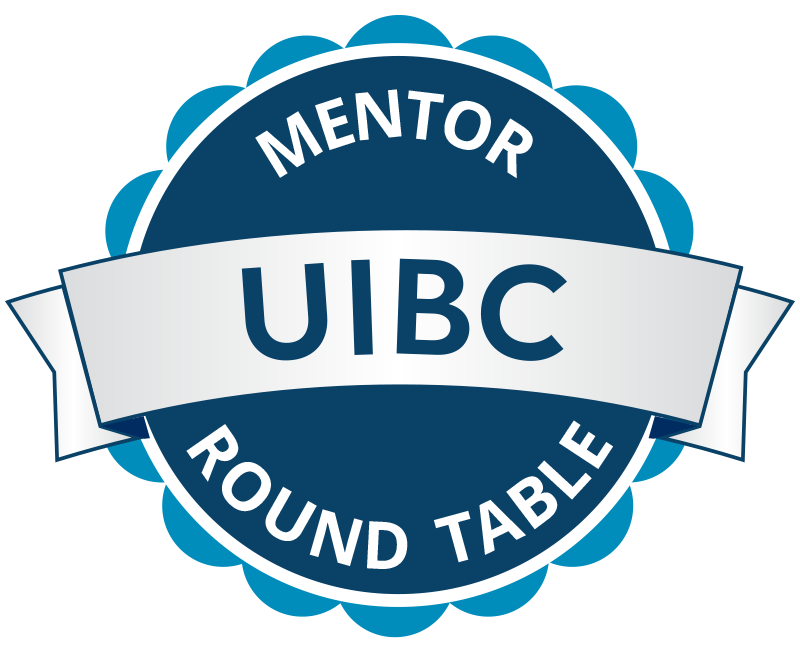 Eligibility for Mentor Round Table Program (Subject to additional fees & approval of program administrator)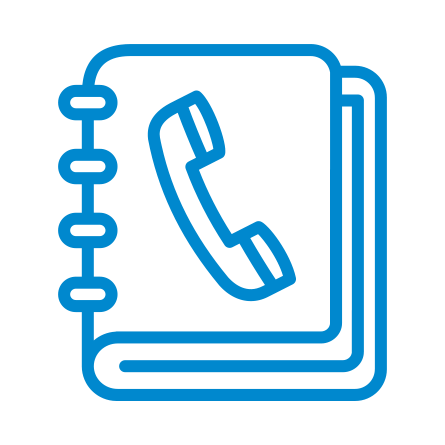 Listing in our Member Directory (logo, name, contact info, short description of products/services)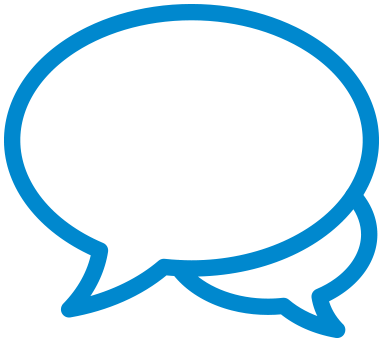 "Welcome" post on our social media channels with your logo, info about your business, and a link to your website

Feature page for your business (includes photos, listing of your products/services, story of your business, reviews, etc.)
To get started, choose from the options below.
* = Yearly subscription auto-renews but can be cancelled at any time.