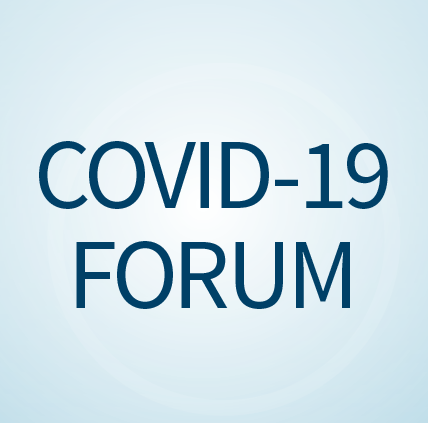 What: Independent Business Forum on COVID-19 – Virtual Meeting
When: Thursday, April 2nd at 12 noon MDT
Where: Virtual/online meeting

The COVID-19 crisis is impacting almost every type of business — but especially local, independently-owned businesses. As we go into what will be a weeks-long and possibly months-long shutdown for many retail and hospitality businesses, the Utah Independent Business Coalition community is here for you. That's why we're hosting an Independent Business Forum on COVID-19, Thursday, April 2nd at 12 noon MDT. This is a virtual (Zoom) meeting where you can get information and share ideas on weathering the COVID-19 shutdown.
Topics will include the current COVID-19 outlook for small business, potential state and federal government actions, managing cash flow, financial resources available, managing employees, marketing and communications with customers, and stress management.
If you're the owner or manager of local, small business – or are interesting in helping our community of business owners, we invite you to participate. Please enter your information below to register and you'll immediately receive an e-mail with the link to this Thursday's virtual meeting.
Special thanks to Salt Lake County Economic Development for the sponsorship of UIBC's educational events, including this one.
REGISTER
https://utahindependentbusiness.org/wp-content/uploads/2020/03/covid-thumb.png
428
428
dburton_90067so9
/wp-content/uploads/2018/09/UIBC-logo-rev@2x.png
dburton_90067so9
2020-03-26 16:18:04
2020-03-27 11:57:05
UIBC's Independent Business Forum on COVID-19, Thurs., April 2 at 12:00 noon
In an effort to contain and reduce the spread of the COVID-19 (Coronavirus), we have postponed March's "Unwind" event. For more information, please see our recent post here.
https://utahindependentbusiness.org/wp-content/uploads/2018/09/uibcfavicon.png
95
95
dburton_90067so9
/wp-content/uploads/2018/09/UIBC-logo-rev@2x.png
dburton_90067so9
2020-03-09 14:51:36
2020-03-12 23:44:08
"Unwind" for March 2020 has been canceled