Join UIBC For Our 2019 Legislative Warm-Up Breakfast
Join Utah Independent Business Coalition (f/k/a Vest Pocket) for our 2019 Legislative Warmup Breakfast Wednesday, January 16th. Join us at 8am at Saffron Valley Restaurant at 26 "E" Street, Salt Lake City, UT 84103.
Special guest speakers Frank Pignanelli and LaVarr Webb will talk about bills in the 2019 Utah legislative session affecting local independent businesses. With keen insights and humor, Frank and LaVarr will predict how they believe the session will go, and will outline the major bills and issues every local business owner needs to know about. Frank and LaVarr will also answer questions and tell us how local businesses can get involved in the legislative process.
We'll also update you on important issues that UIBC's Advocacy Committee has been working on, such as reform of the Business Personal Property Tax.
The buffet-style breakfast at Saffron Valley will include pastries such as muffins and croissants, fresh fruit, cereal with milk, waffles, eggs, plus juice and coffee.
Admission includes breakfast and is $20 for UIBC members and $25 for non-members and includes breakfast. Proceeds will go to benefit UIBC's Advocacy programs.
Seating is limited so reserve your space now.
Date: Wednesday, January 16, 2019
Time: 8am-9:30am
Location: Saffron Valley Restaurant at 26 "E" Street, Salt Lake City, UT 84103
Speaker Bios
Frank Pignanelli
Frank Pignanelli is a partner in the Foxley & Pignanelli bipartisan government relations firm in Salt Lake City. Frank was one of the youngest Utahns ever elected to state office, where he served in the House of Representatives for 10 years. As a Democrat, he spent 6 of those years as Minority Leader. Frank also serves on the Advisory Board for the Lassonde Entrepreneur Institute at The University of Utah and The University of Utah Venture Fund. Mr. Pignanelli writes a Sunday column on political activities in Utah for the Deseret News. Also, Pignanelli is a frequent speaker and political commentator for various civic and business gatherings throughout the state.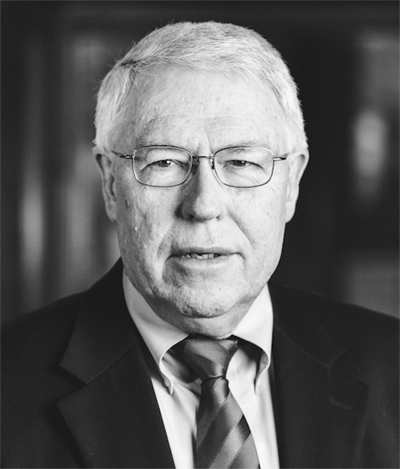 LaVarr Webb
LaVarr Webb is a political consultant and lobbyist. Previously he was policy deputy to Gov. Mike Leavitt and Deseret News managing editor. His 35 years of public policy and communications work has become legendary. As the publisher of Utah Policy Daily, he steers the most influential insider publication in the state.
https://utahindependentbusiness.org/wp-content/uploads/2017/12/vestpocketutah.jpg
630
1200
dburton_90067so9
/wp-content/uploads/2018/09/UIBC-logo-rev@2x.png
dburton_90067so9
2019-01-04 12:44:02
2019-07-13 17:59:31
Join UIBC For Our 2019 Legislative Warm-Up Breakfast