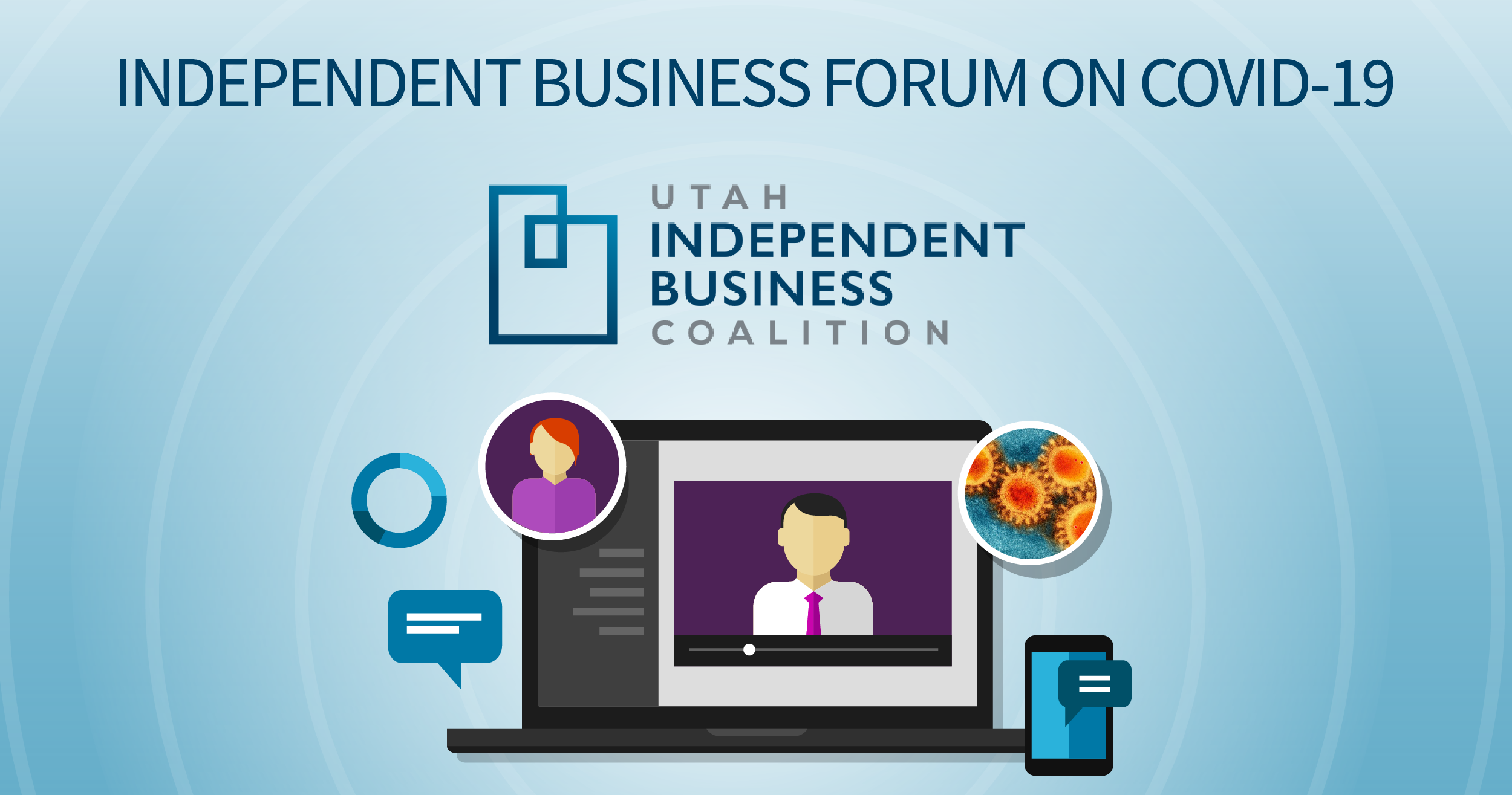 Thursday, March 19, 2020
We want to sincerely thank each and every one of you for attending today's virtual forum on COVID-19. This was exactly the kind of feedback and participation we were looking for. As was mentioned on the call, we will likely be hosting this meeting weekly going forward and would like to continue this conversation throughout the week on our facebook forum:
https://www.facebook.com/groups/142558210460193/
As a summary of what was discussed today, it seems that most everyone is in agreement that loans are not the answer to this problem and that something more needs to be done. That being said, these could be a valuable resource to buy you and your business some time while more permanent solutions are discussed.
The SLC Economic Development Emergency Loan Program:
https://www.slc.gov/ed/elploan/
0% interest
Up to $20,000 to be used for working capital, Marketing, and inventory
5 year term
Payments deferred for 90 days following the expiration of the Mayor's "Proclamation Declaring a Local Emergency"
Max of 50 employees
Applications until March 23rd and notifications of approval/denial will go out 2-3 days following
Only for businesses within the city limits
SBA Disaster Loans
https://disasterloan.sba.gov/ela
30 Year term Max
Maximum interest rate of 4%
$2,000,000 Limit, however also limited to economic injury determined by SBA
If business is a major source of Employment, $2,000,000 limit may be waived
Must have credit history, and show ability to repay. Collateral may be required for loans over $25,000
Again, we would urge you to please be cautious with any loans you take on to make sure they will have minimal impact on you personally if possible.
There was also some discussion regarding a need to have these types of conversations with lawmakers to address many of the issues that remain unresolved. Some of the key topics needing to be addressed currently are:
Rent (and potentially other expense) relief for small businesses
Method to get landlords through their loan obligations
Clarification on unemployment for any employees that are laid off
UIBC is working on a written proclamation about the importance of relief and support for local, small businesses that we will send to lawmakers and the media. We will invite each of you to sign this proclamation. Please look for more information on this in the next 24 hours. As always, thanks for supporting our mission to advocate for local, independently-owned businesses in Utah.
Wes Dodson
Membership Chair
&
Doug Burton
President
P.S. You can support our mission by joining UIBC. Click here for more information: https://utahindependentbusiness.org/join/
Special thanks to Salt Lake County Economic Development for the sponsorship of UIBC's educational events.
https://utahindependentbusiness.org/wp-content/uploads/2020/03/covid-thumb.png
428
428
dburton_90067so9
/wp-content/uploads/2018/09/UIBC-logo-rev@2x.png
dburton_90067so9
2020-03-17 00:13:09
2020-03-27 11:56:28
UIBC's Independent Business Forum on COVID-19